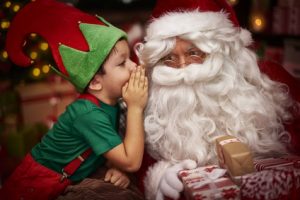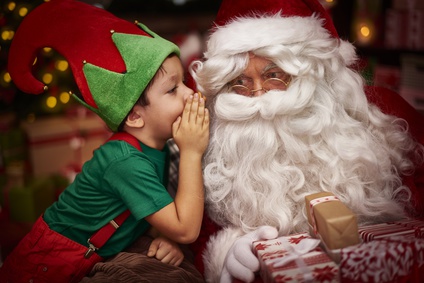 As Halloween displays are replaced by Christmas scenes in shops, thoughts turn to how to afford presents for family, friends and loved ones. While some savvy savers have been setting aside money each month to ensure this expenditure is covered, others turn to credit cards and put the impending January blues to the back of their mind in a 'deal with it later' mindset.
There is however another way that I would love to share with you. It doesn't involve not being able to do things throughout the year, or a credit card bill to pay after. It involves a few hours a week creating an extra income to top up your current salary so you don't have to cut corners – the best of both worlds really! The company I work with is called Forever Living and they have a home business opportunity in 158 countries that involves three simple steps. You use the products yourself, you share news of these products with others, then show other people how to do the same. It's something that I fitted around a very busy lifestyle when I started and the longer I do it, the more I wonder why I was happy working in a traditional office job for so long, where my income never grew and my
So what would you really love to buy them this Christmas? Close your eyes for a moment and dream again, this home business is something that fits flexibly around your current commitments, but that doesn't mean it only provides a small income. Where would you like to be this time next year? Would Christmas for the kids be paid for, or would you like to buy something big for yourself next year too. Take just a few moments more and think – if you were whispering in Santa's ear, what would you ask for? A new car, new house, family holiday, or maybe time? Time to spend however you wish? This business is about creating a system that builds, you spend the same time each month doing things that grow your income. If your part-time home business was bringing in more money than your day job, that dream about time could become a reality!
There are over 200 products in this range and they cover everything from animal care, to fitness and supplements, to personal care so if you know anyone who uses tooth paste or deodorant you have a business. The quality of the products makes it easy because not only are they fantastic at making us look better and feel better, they are also consumable! Therefore when they run out, people order them again!
To anyone wanting to create a home business like this – I provide a lot of support to give them the best start possible, and I understand that everyone's strengths are different, so if you like using Facebook, I can work with that. If you prefer speaking face to face, I can help you build a business that way too and many other methods.
If you would like more information, please feel free to contact me. My email is gracecarlisle @ outlook.com (without the spaces) and let me know what area you are in so I can provide the right information. We have both online and offline local training, so you are sure to get the support that is best suited to you.