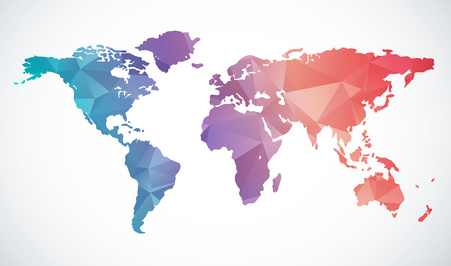 I thought I'd make today's blog on the beauty of travelling and getting paid to do it instead of paying to travel!
It's almost April and perhaps time to start day dreaming of what to pack for your summer holidays, but are you going on your dream holiday to your ultimate destination?
Just imagine a life where you could choose anywhere in the world you'd love to visit, you could expand your work from home company there too by introducing people from that country or location to your business.  Then plan your holiday with some meet ups to see your team expanding in that ultimate location.  Firstly, you'd be receiving a cheque from that country each month, secondly, you'd be on a business trip so your expenses to get there, while there and coming back again would be tax deductible, thirdly – is a fortnight enough??  Why not stay for a month or maybe 3!
Some people travel and stay in Australia during summer holidays while their kids are off, European destinations for half term holidays and home for term time!  They have incomes from each of their destinations, their kids learn to explore and experience different cultures not to mention learn multiple languages, and they have the most incredible life.
Another couple in the business are retired so they take different family members away on dream family locations a few times each year and have a greater income now they are retired and travel the world than when they worked full-time jobs and couldn't afford holidays.
The beauty is really having the choice to do what you want to do, having the money to choose how you want to spend your time and income.
If anyone would like to know more about creating an international business, please feel free to contact me.  Click here to send me an email.