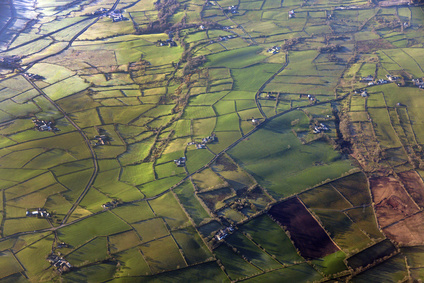 So, you've decided enough is enough and you're tired of being told when you can holiday, when you have to work, how much you can earn and how many hours you have to work to get it.  Hopefully with my help, you've also just realised that there actually IS another way of earning a stable, reliable income, with a reputable company from anywhere in the world but for now – you live in Northern Ireland.
Let me tell you about it… You can work when you want, earn as much or as little as you want, create a work schedule that fits around your family and not the other way around, work with a company who have high quality tangible goods that they will stock, deliver and offer a 60 day money back guarantee for, and work with products that are good for your health and help you to look better and feel better!! When I first stumbled across it, I thought it was too good to be true, but a lot of hours spent researching proved to me that it really is true!  Then lots of hours spent working the blueprint you follow in this business has also proven I can help other people do it too!
The company I work with is called Forever Living, I provide a number of tools to people who start their businesses with the company through me.  Those tools include; access to Facebook groups for product and business support, access to regular training events in Belfast and a number of other locations in Northern Ireland to provide face to face support, one to one coaching with me each month to help plan activities based on goals identified by you and access to websites to help you monitor your business from a back office, receive all the help and resources you need to know everything about the products and best tools for your business.
Each Monday night, we host a work from home webinar, it starts at 9pm and lasts for about 45 minutes.  It provides an overview on the business and a great background so you know what questions you might want to ask me afterwards.  Every second Wednesday we also have a presentation in the Crowne Plaza, located on Shaws Bridge in Belfast, where you can reserve your seat by simply getting in contact with me. The information on how to get started and everything involved is once again relayed for you and any friends you might want to bring with you.  There is no obligation to choose to get involved or start a business using our business model at any of our presentations, we simply ask that you attend or tune in with an open mind to hear something out of the ordinary.
If you'd like to register for either of these free presentations, please email me on gracecarlisle@outlook.com or send me a message on my facebook page if you'd prefer.