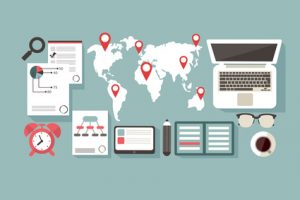 It's been a busy time creating and preparing new resources and thanks to a number of developments taking place in the background over the last couple of months, I can now help any new business start ups to create an international growing business from the moment they start.
Network marketing has created millionaires for decades using local launch parties as their main business tool, and more lately through Facebook, however so many other options have opened up that don't require you to speak infront of people, ask family and friends to host parties for you, be a Facebook expert to promote it online or spam your profile with promotional messages either!
I often meet people who don't have their own business already because they don't know how else they would promote it without having to do these things!  That is why my recent developments are a game changer for you and your future!
So what does this mean for you?
Online training and resources to show you in a friendly, easy to understand way how you can grow your business from your kitchen table.  Therefore if there isn't local training in your country, that won't stop or hinder your success.
Online resources to give you the tools you need when you need access to them.
Weekly online presentations so you can develop your business in any of the 158 countries where the company have local headquarters, product centres and staff on the ground to support your team and customers there.
Would you like to receive multiple cheques from different countries?
If imagining a life where you have a part-time business from home that creates cheques from a number of different countries that are sent directly to you brings a smile to your face, then I'd urge you to get in touch with me to see how it could really happen.  Please feel free to contact me by emailing gracecarlisle @outlook.com (without the space) so I can show you how it all works and answer any questions.