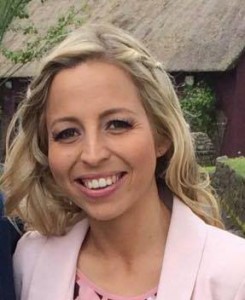 Hi, my name is Grace Carlisle and I am a self-employed wife and mum on a mission to help other mums achieve greater balance in health, work and lifestyle.  I have many years of experience as a marketing consultant, and my passion lies in using this experience to help many others create their own profitable home based businesses around family life.
I'm on a journey of discovery to find foods and activities that help us to create a healthier happy lifestyle for our family.  I love sharing the things I've learned along the way in my blog 'Our healthy Journey' which you can read via the link above or by clicking here.  If you're a mum striving to make healthier choices one step at a time like the rest of us, we have a facebook community where we support eachother in doing just that.  Visit www.foreverfitandactive.com to join us there.
I also love marketing and regularly post in my 'work from home' blog (link above, or click here) on marketing strategies and things you need to know to launch and promote a profitable business from home.  If you're wondering why do it from home – my answer is why not?!  The most valuable asset we have is our time so spending it wisely working from home around family life helps me keep things in perspective, with family where they ought to be – at the heart of everything!
Every week I put together a free resource around one of the themes above.  If there's something you'd like help with, drop me an email so I can include it in my future topics!  Thanks for checking out my 'about' page, you can find my facebook page here if you want to connect on social, or enter your details on the forms to the right if you'd like to hear more about either my working from home resources or healthy journey blog