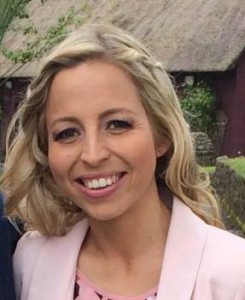 If you are feeling like it's time to do more than just work, collect your kids on the way home, make dinner and sleep then you're in the right place. Before I started my work from home business, I felt like there just had to be another way of surviving that didn't depend on the necessity of constantly choosing money over time and viewing 'life/work balance' as something to be enjoyed by other people.
Constantly running on that 'treadmill' to keep all the balls in the air was exhausting! I've been there, I've even tried a number of business models in the past pushing that little bit harder and accepting short term exhaustion for the 'bigger picture of time and freedom' that never seemed to get any closer.
Thankfully this all changed when I implemented a simple system that not only allowed me to work from home it didn't rely on me being glued to my phone or stuck to social media 24/7.  Check out my weekly guides and tools to help you do the same in your own business, style and authentic way.
Just want to keep in touch, or watch for a while?Join my mailing list by entering your details into the the form at the right and I'll keep you updated with information on working from home to help you along, or like my Facebook page by clicking hereThanks again for visiting,Best,
Check out my most recent posts here
If you don't know where to start when it [...]
When times are good, marketing is necessary for most businesses, [...]
Do you dream about waking up in the morning, walking [...]
Effective time management is an essential skill, and hour blocking [...]
Home-based businesses have provided income for families long before the [...]
Do you ever feel trapped in a job you don't [...]
Blog
Check out my most recent blogs