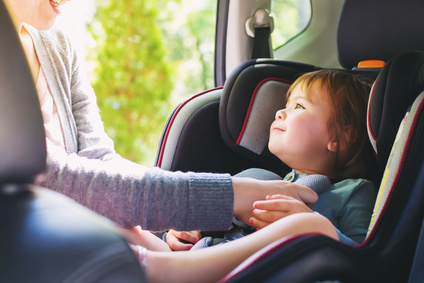 I know a lot of friends and colleagues who have started a work from home business just like mine because their childcare bills were too expensive for them to go to work. I met with another young mum yesterday who with three small children, faced a £30 per hour bill to look after them and therefore was actually worse off if she earned any less.  If you are able to afford childcare, it doesn't always mean you are happy about the large sum exiting from your bank account every month, and if a few extra hundred pounds a month might help towards that then please read on…
Many jobs with healthier salaries are also very full time, meaning you get even less time with your kids!  Family members, friends and favours can always help short term, or on those emergencies sick days when you just can't be there to look after them, but what do you do when going to work is making you financially worse off?!
Hopefully the following is music to your ears, as I think I might just have the answer!
The home business I operate can be done from home, your sofa, kitchen table, or anywhere you can be with a phone in your hand! Some of the girls on my team meet up in soft play areas where their kids play together as they plan and promote their businesses. Home businesses don't have to be small either! The beauty about the blueprint we use is that you simply do the same kind of activities each month, but you're paid more for them as your team grows.  The company I work alongside is in over 155 countries around the world, meaning you can trade in any of those countries once registered.
Feel like you wouldn't know where to start?  That's where I come in!  I have an extensive marketing experience and I help each person on my team individually to find activities they are comfortable with so they can grow their businesses without feeling like a fish out of water.  This business is a way to turn the tables on the way we have had to work traditionally.  Why not operate a business around your family commitments and needs, it doesn't have to be the other way around.  When you are the boss, you decide if you take the day off, or do an activity with your kids that also helps grow your business!
Wondering how you can have more time without having less money?
You make a percentage on anything you do, but the company also pay you a percentage on anything that anyone in your team does.   We have grown up with the understanding that you get paid for each hour you work, then work 50 weeks to get 2 off each year. However it doesn't have to be like that! Don't get me wrong, hard work is required if you want to grow your business and get paid more, however it can be done on your terms, with the needs of your family at the heart of it and therefore work to live, rather than living to work.
So what's stopping you?
The days of having to sit in an office while someone else gets to enjoy the important moments, are over. There is no need to revive them, let them fade like a distant memory!!  Now is our time to take centre stage, grow thriving businesses that not only look after our families now, but well into the future.  This business is about creating a system that grows and supports you, even providing paperwork to make your income will-able giving you further peace of mind!
If anyone would like information on the home business I use, click here to email me and get in touch!