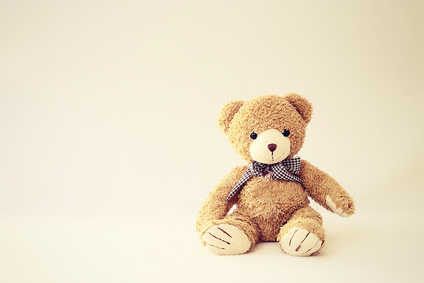 I have been keeping this piece of news off social media for the last few months for a couple of reasons. Firstly because I felt it was a precious part of our lives and I just wanted to make sure everything would be ok before I made it 'public.' I actually only realised this week why else I had been holding back, which will seem silly to some but obvious to others – I think I was keeping my wonderful news private because of traditional corporate thinking, in that I would lose work and income once people knew so it would be harder to prepare for family life! Isn't that horrendous! Why does that kind of thought even enter our minds, however I'm realising that lots of emotions come up when you deal with something new and this is definitely something new as it will be our first child.
If you read my last blog, you'll know I finished my marketing consultancy work last week to work from home full time and help others do the same.  Now that I've identified why I was keeping it to myself, I have another reason to be grateful for having my home business to help me prepare for this next chapter in my life and I am determined to make it a great read!
This blog is about more than just my business, it's about my life, so here I am! I'm 34 years old, I'm married, 5 months pregnant with my first child, a little bit terrified and massively excited about our future family life together!!  If my story doesn't interest you – don't read it!   But thanks to my business I will be able to be at home and schedule my working hours around family commitments, which is something I don't think money can buy!  Perhaps this is my own 'old baggage' but I feel I should point out (as not everyone reading this knows me yet) that I intend to continue to take my business more seriously than ever as it forms the means by which I will create the best possible life for our little family.
In contrast to employment, I am looking forward to a growing income during maternity months, as I feel in the corporate world especially, that we have to choose between a larger salary and family time, or put off having children until later in life so as to afford the pay cut and salary drop through those important maternity months, then hope our jobs are still there when we go back which in a lot of cases I've personally witnessed – they weren't!!  It's no wonder I had that deep rooted belief, however thanks to how things have changed over the last couple of years, I was able to uncover it and say goodbye!
I wish more people knew about what we do, because there IS another way, and you don't have to choose between work and family or work and life for that matter; you CAN HAVE BOTH!!!  Many of the people I work with are young mums, who either don't want to return to work full time after maternity leave, or are looking for a way to spend time with their kids instead of paying large childcare fees and missing all the important moments while they're stuck in work.
I have an amazing support network within my business, which makes this the ideal scenario of being in business for yourself but not by yourself. We have an incredible group of leaders who help us train, learn, develop and support growing businesses every step of the way so you always feel supported.  I would just like to invite anyone else who is in a similar situation or just wants to spend more time at home with their families to contact me, get some info on my business and find out how you can benefit from it too. Email me on grace@gracecarlisle.co.uk, if you are on my Facebook page, send me a direct message and I would be delighted to show you some information.