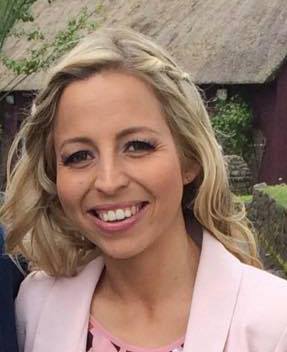 If you've done your research and have decided you want to earn an extra income alongside your current commitments or replace your current income, I'd like to invite you to make an appointment with me to hear about how to get started.  Feel free to check out the video below for a brief overview:
You can contact me by emailing gracecarlisle @ outlook.com (without the spaces) or, fill out the contact form below and I'll get back to you.
If you don't have any questions and just want to get started, you can simply click one of the links below and fill out an application form to join my team with Forever Living.  After downloading the form,  fill in your details and post to the head office address on the bottom of the paperwork.  If you have any questions about the form, please feel free to contact me.
New Business Owners in Northern Ireland click here
New Business Owners in Ireland click here
When you click on the relevant country and the sponsor details area is blank, here are the details you will need to join our team and receive our support:
Sponsor ID: 353000124367
Tel: 07812122014
Name: Grace Carlisle
(My maiden name is Lavery incase it is displayed, you are still in the right place)
Hope to see you in the near future,
Kindest Regards,
Grace