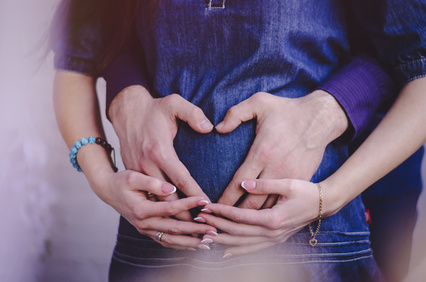 This is my fifth month of pregnancy, we had our big scan a couple of weeks ago to say everything was well and I just wanted to share a few of the supplements that I've been taking to make my life easier!  Every morning without fail I take my aloe drinking gel, I always go for the berry flavour simply because it's a nicer taste but the difference it makes in my everyday life is unquestionable.  I feel brighter, my digestive system keeps working so I have more energy and I don't feel that sluggish morning tiredness that would otherwise have invaded my daily routine.  I'm just home from a swim which I've been doing a few times a week and must confess this would not exist as a thought never mind an action if I wasn't drinking the gel!
I have also noticed a big difference by taking 'arctic sea' an omega supplement.  They say omega 3 & 9's are your brain food and I have to agree that I feel clearer and more focused to get my work done in an organised and timely manner on the days when I take these compared to the days when I don't.  Taking them while pregnant has helped me break through that 'foggy mind' feeling, not to mention the positive effects DHA's and EPA's have on visual and cognitive development of the baby.   Google the term 'omega oils in pregnancy' for further information to read up on it for your own knowledge.  The concern with typical fish oil supplements is in the mercury content because it is harmful to your baby, (and yourself) which is another reason why I chose to use the Arctic Sea product as they use pharmaceutical grade fish oil, giving me peace of mind which is worth the extra cost.
The other special mention I have to make is for a mineral supplement which I began taking because I was getting terrible leg cramps every morning and my midwife pointed out it was likely to be a calcium deficiency.  As caffeine is a no no during pregnancy I had cut out anything containing it, only having a decaf coffee once every few days when I felt I was craving it. (i.e. in my cafe meetings when I could smell glorious coffee brewing and couldn't resist)  The milk my coffees and teas contained was the only part of my diet containing calcium, so I started adding a supplement called 'nature-min' which is a blend of a number of minerals including calcium.  I had tried lots of other ways, more exercise, less exercise, stretches before bed, massage before bed, however am I'm very glad to report I don't seem to get them anymore in these precious weeks of trying to build up as much sleep in reserve as possible!
If you would like more information on any of the products I've mentioned, please click here to email me, or click here to browse all the items in my online shop.  There are a lot of vitamins and products on the link, however I personally feel the greatest benefits from these three gems!